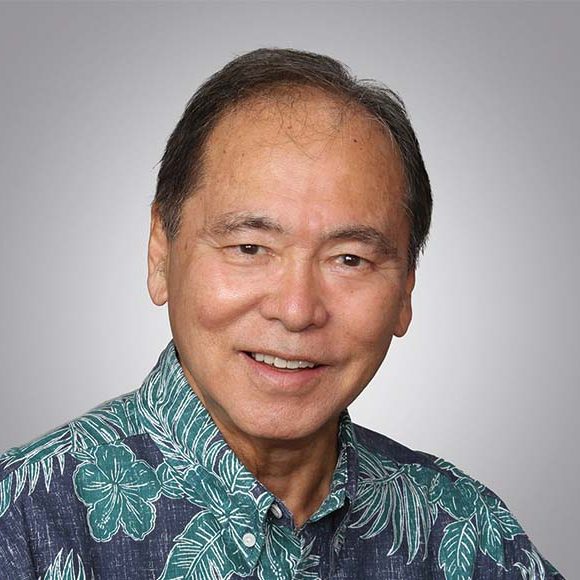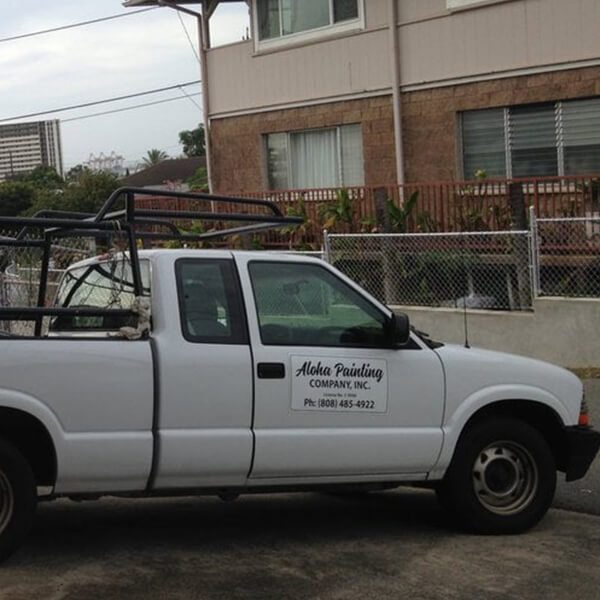 We've Been Serving Honolulu Residents for Over 45 Years
Aloha Painting Company was started in 1976, as a passion project between father-son duo, Kendall and Robert Kikuyama. Building the business off of their Christian values, our founders combined teachings from the Bible with effective business practices to lay the foundation of our company. Aloha Painting company currently runs off of this model.
Today, we're still owned and operated by the Kikuyama family. We serve a variety of residential and commercial clients across Honolulu. Our team of skilled painters puts all of its effort towards producing great results and reliable service. We've spent the past 40 years trying to do the best we can for our customers.
To get the job done, our team uses quality materials with the latest painting techniques. You can look forward to a collaborative process for their interior and exterior painting. It's our goal to work with you every step of the way, and achieve results you're happy with. Our customer service, respect for clients, and professionalism has led us to the services we provide today. Every single client is treated like family, because at Aloha Painting Company, family is at the core of what we do.
Now that's where you come in. We are happy to serve all of your painting needs. Regardless of the size or difficulty of your project, we listen to your questions or concerns while working hard to meet your expectations. At the end of the day, your approval is how we measure the completion of a job. If you have a home or commercial building in need of painting, we're happy to serve you, so get in touch today!